Our approach to working with mental health disorders is to see the individual beneath the diagnoses then strengthen protective factors and support through difficulties.
Many young people come to us having experienced difficulties in their personal life or education that have set them back significantly. Although we address mental health difficulties in a matter of fact and open way, our students have confidentiality in terms of their difficulties or what has led up to them. This has a normalising effect that, with the right environment and support, can support the young person to feel in control of their lives and look forward to the future.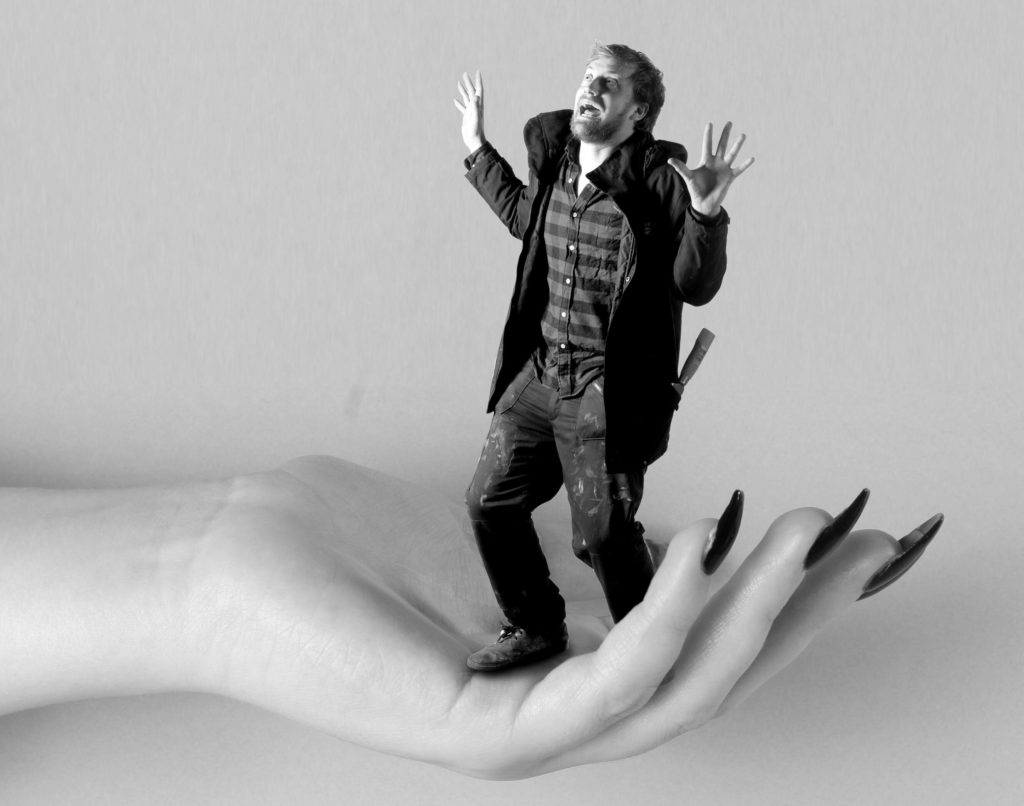 Mental health is something that needs to be maintained. We have a therapist on staff who is available to see individual students and we offer group sessions designed to foster and support interaction in a safe space.
The most common difficulty for Treasure House students is anxiety, whether this be as a result of autism, generalised anxiety disorder, school phobia or experiencing traumatic events. By controlling the environment and adopting a negotiated, non-confrontational approach, it is possible to remove many of the stressors that drive anxiety (which slows cognitive processes) so that our students can focus on learning.