Treasure House is not primarily a school with a bolt-on approach to Special Educational Needs and Disabilities. It is a community carefully set up to mitigate the difficulties in attending mainstream. It is quiet, safe, supportive, calm and all staff work together to create the ideal atmosphere for the individual to flourish.
We strongly believe that the young person does the work, they just need an environment that is adapted to support this alongside specialist staff who can hold space for them to be.
We also believe in normalising additional needs and not identifying one student's needs another student, they are free to share this information with other students if they wish. We do identify difficulties that all people may have such as speaking up for themselves, identifying their own needs and managing conflict.
Our students are treated as adults and equals and are expected to learn to behave that way, increasingly taking responsibility for their own needs and treating others with respect.
In time, students begin to become more resiliant, independent and assertive and develop the self-belief that will carry them through the next phase of their lives.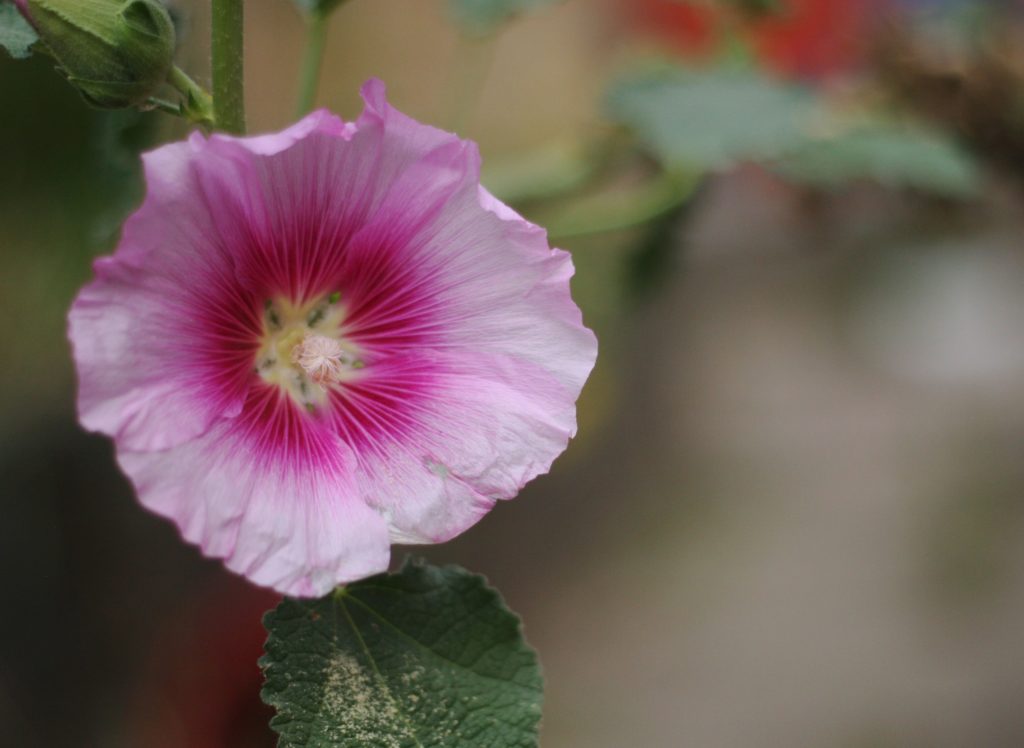 ---
Most of our students have Education Health & Care Plans (EHCP), which were introduced in 2014 to replace the system of Statements of Special Educational Need. We do not require a student to have an EHCP, although they provide funding for a significant number of our young people.
"If a child can't learn the way WE teach, maybe we should teach the way THEY learn."

Ignacio Estrada

If you feel your child is facing difficulties that are preventing them from accessing education, you can investigate whether they are entitled to an EHCP at the national Local Offer website.
Education, Health & Care Plans (EHCP)
Education Health & Care Plans specify what support a young person needs in the areas of:
Communication and interaction
Cognition and learning
Sensory and/or physical
Social, emotional and mental health
Behaviour
Speech & Language Therapy
We currently work with Speech & Language Therapist Laura Topolinski to assess and devise provision for new students. Laura spends a day every other week with us, but where necessary works with our teachers to support provision at other times.
Social Skills
Our SEND teacher devises a bespoke programme to deliver social skills lessons for your people with an Autism diagnosis or those without a diagnosis who need support in this area.
Educational Psychology
We work with freelance practitioners to provide needs assessments for our young people and ensure exam access arrangments are in place, for example, affording the student extra time, a prompt or a reader to reflect how they work in the classroom. This helps us adapt our teaching style and provide equipment necessary to support learning.
Occupational Therapy
We have worked successfully with Occupational Therapists and have provided a range of equipment to support the physical development of our young people.
We provide a range of sensory objects for those who would like them. We work hard to minimise overpowering effects from decor and lighting within the boundaries of the architecture of our Grade II Listed building.
Therapeutic Intervention
We employ HCPC Registered Art Therapist Oliver Campbell to provide therapeutic support for our students. Oliver runs Expressive Arts Studio groups as well as working 1:1 with students who need a space to be and talk if they wish. It is not necessary to be an artist or like art to take part in sessions, some students choose not to create but to engage in other ways. Oliver has experience working in a number of settings including with private clients and in schools and healthcare settings.
Other Support Needs
We often identify new needs in students, particularly those who have managed to get to year 11 without access to SEND funding. We take a whole-school approach to assessing student needs as our small class sizes best place our staff to identify what is working and what is not yet working. Our staff meet daily with longer weekly staff meetings in order to ensure a joined up approach to supporting our young people.
Our new Student Support Coordinator is now on staff to support students and their families, ensuring great attendance and engagement, free from whatever barriers are getting in the way. We hope to provide more updates this year on how the role is developing and its impact on our students.
"Sometimes when you're in a dark place you think you've been buried but actually you've been planted."

Christine Caine